IRRESISTIBLE OFFER


for

4 MONTHS

of I

ndividual Coaching

at $ 497
Only now can you have this unrepeatable offer.
We will never propose it to you again!
4 months of individual coaching costs $ 1,188, but only now you can buy it for just only $ 497.
You will have a coach available only for you once a week, 30 minutes per session to focus on the goal you want to achieve.
You can also choose the area to work on, and decide each session whether to work on money, on business, on health, on relationships, on personal growth, on spirituality ......
You will not find this offer anywhere else and will no longer be offered!
If your desire now is to achieve a goal,
4 months of coaching make the difference.
Bacause 1 + 1 = 4
Together with the coach, you are part of a team of 4, the synergy created is a combined action of two or more elements, which is more effective than their simple summation.
It follows that a synergy is a simultaneous action of two phenomena, forces, entity or other, which enhances the individual effects.
This way you increase your strength with the help of a coach.
Reserve your access NOW!

Do you want to improve your Performances?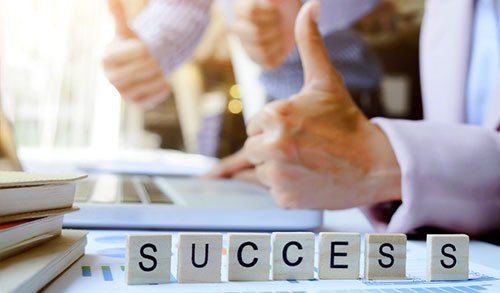 at Only: $ 497
They say about us...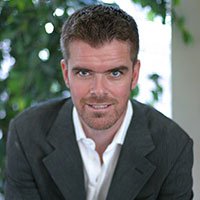 Don Lainer
Warren Buffet's Partner.
You Have Got The Power Coaches are the only ones we would ever work with. They are second to none, in the world!
---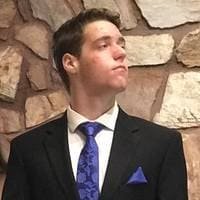 Nick Kaelher
International Video Marketer.
You Have Got The Power's simple coaching tools are exactly what I needed to skyrocket my career in travel!
---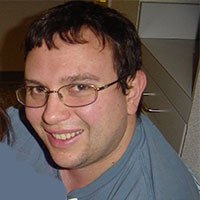 Mike Laugle
Business Man.
Thanks to You Have Got The Power, Financial Freedom is a reality!