Individual Coaching
Go even faster to reach your success,
be assisted by a certified professional coach who will only work with you.
Normally one month of coaching costs $ 297,
just for you now, a month of coaching for only $ 147.
Now you have the opportunity to try individual coaching at a very low price.
Your coach will be with you every week for 30 minutes per session, together you will decide the path to follow and you will reach your goal like any athlete or entrepreneur who is followed by a coach.
Eric Schmidt, CEO of Google says:
"Everyone needs a coach, a necessary figure."
Why do all top performers have coaches? Cause coaches work!
Top performers understand the importance of having someone who supports them, pushing them and giving them feedback on what is happening in their lives.
And guess what ... we humans are all the same.
It is human nature to be a little lazy, and it is difficult to see yourself.
A coach is like a mirror that helps you monitor your path, keeps you focused on the goal.
Reserve your access NOW!

Do you want to improve your Performances?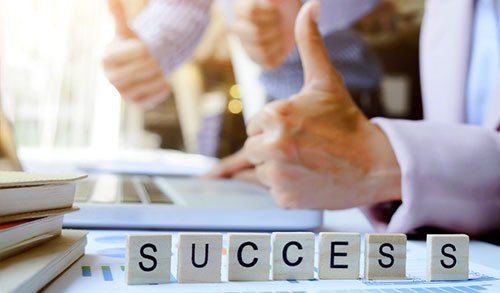 at Only: $ 147
They say about us...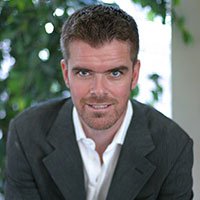 Don Lainer
Warren Buffet's Partner.
You Have Got The Power Coaches are the only ones we would ever work with. They are second to none, in the world!
---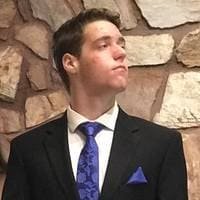 Nick Kaelher
International Video Marketer.
You Have Got The Power's simple coaching tools are exactly what I needed to skyrocket my career in travel!
---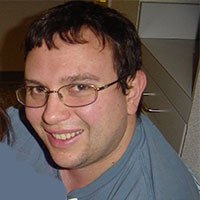 Mike Laugle
Business Man.
Thanks to You Have Got The Power, Financial Freedom is a reality!