Individual, Private,
1 on 1 Coaching
Expedite the achievement of all your goals & dreams!
Be assisted by master certified professional coaches, who will work individually with you.
Normally 1 month of coaching costs $2,000.00,
and for you, for this month, it's:
only
$
147
a Month
for 4 Months
Now, you have the opportunity to experience individual coaching at a super low price.
Your coach will be with you, for up to 60 minutes, weekly or bimonthly, depending on your needs and wants. Together, you will decide the path to follow to fulfill all your deasires. Our coaches work with Olympic Atletes, Fortune 100 Executives and famous Hollywood Celebrities. Everyone, who is supported by a qualified Coach, is on his and her way, fast, to "Super Stardom", in their very own industry !
Eric Schmidt, retired Google CEO, says:
"Everyone needs a coach; a Coach is a necessity!"
Why do all top performers, olympians and super stars, all have coaches?
Because coaching works!
Super achievers understand the vital importance of having a professional who guides them, step by step, pushing them, giving them feedback, and keeping them on the right track, to Freedom and Success!
And guess what?
For all of us, every single person, everyone, it is human nature to be a little lazy, without the proper accountability.
Also, for all of us, it is impossible to see ourselves, unless we have a mirror and a light, yes?
The coach is your mirror and your light, who shows you where you are, on the path to your succces and keeps on it, until you get through the finish like, or your desired destination :)
Access NOW!

$
147
a Month
for 4 Months
Ready to massively improve the quality of your life?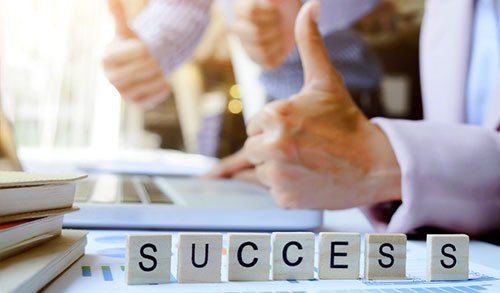 Only
$
147
What cliets say about us...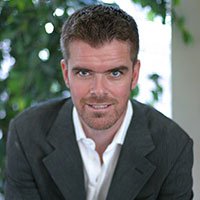 Don Lainer
Warren Buffet's Partner
You Have Got The Power Coaches are the only ones we would ever work with. They are second to none, in the world!
---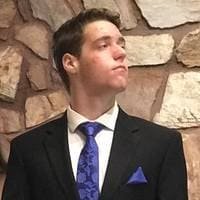 Nick Kaelher
International Video Marketer
You Have Got The Power's simple coaching tools are exactly what I needed to skyrocket my career in travel!
---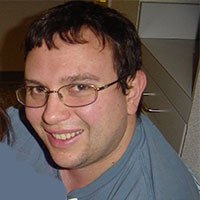 Mike Laugle
Business Man
Thanks to You Have Got The Power, Financial Freedom is a reality!