Retreat of the Decade EXCLUSIVE POWER PACK:
transform NOW your Life into your "Best Life" thanks to these Exclusive Resources!

A Lifetime Power Experience,
in Italy,
from Monday July 15
to Sunday July 21, 2024
@ only
$

2.187
For a selected few, who are dedicated to living a happy life, as spots are very limited.
$ 2.187
Camping under the stars, next to gorgeous Castles, by th Alps, on Italy's biggest Lake, that inspired the biggest world authors, writers poets, philosophers, and gurus, for millenniums, to build an Empire!
Leadership through pets & animals, as taught by Oprah Winfrey and other Hollywood celebrities, such as Robert Redford
Only the finest biodynamic, sustainable, organic, farm to table foods & beverages
Doga (yoga with dogs)
Time management powered by "sweet do nothing" (Dolce far niente), and the "life is beautiful" attitude (la Bella Vita)
Live Mastermind, Team building, coaching, mentoring and consulting, all in 1
Newest, cutting edge "brain power" techniques
and many more wonderful surprises!
+
Access to the First International Online Coaching University: RICH COACH UNIVERSITY
+ 2 SPECIAL BONUSES
BONUS #1: 6 Months FREE access to International Power Team Coaching
BONUS #2: 12 Months FREE access to Elite International Mastermind
Great? ;)
Calendar the dates:
Monday, July 15 - Sunday, July 21, 2024
PS: Excluded travel, room & board. We are negotiating the best possible rates,
for the best options, for all attendees
Reserve your Retreat of the Decade NOW!

Only
$ 2.187
Would you like to improve your *

Performance*

by 10 times,
this decade?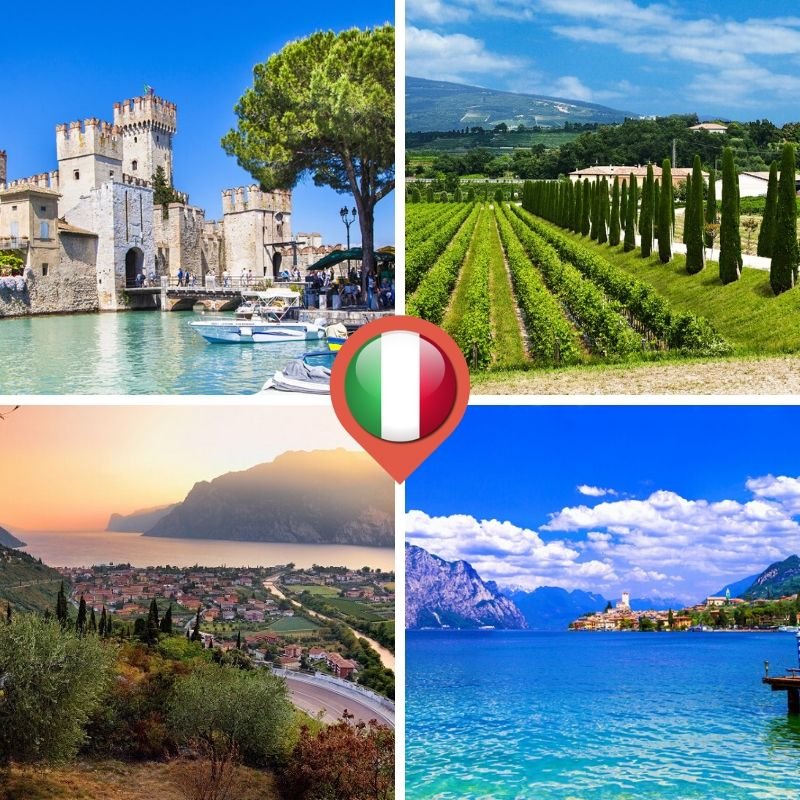 Only
$ 2.187
What clients say...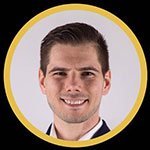 Kostantin Zavinovski
Serial Entrepreneur
Thanks to You Have Got The Power leadership retreats, I now own several international businesses that are all more and more profitable!
---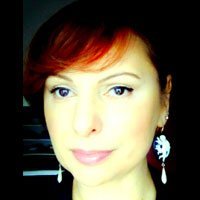 Paola Garini
Lawyer
This is where I get my best millionaire idea!
---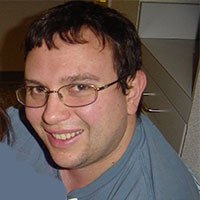 Mike Laugle
Business Man
Thanks to You Have Got The Power, Financial Freedom is a reality!