Group Business Coaching



(International)
Power Tools for Your Mind
Why Power Coaching?
Join from the Comfort and Convenience of your home/office/park/beach/plane
Bring your loved ones and get Affiliate commissions up to 35%
Feel good that 10% of proceeds go to your favorite Charity
Use an Internationally proven and fun Power Method
Get International Power contacts
Benefit from a Combination of both "Eastern and Western" sciences
Rest assured of the 99.9% success rate
Benefit from Heart centered businesses & Leadership
RSVP NOW!

297
245
Ready to claim your Power?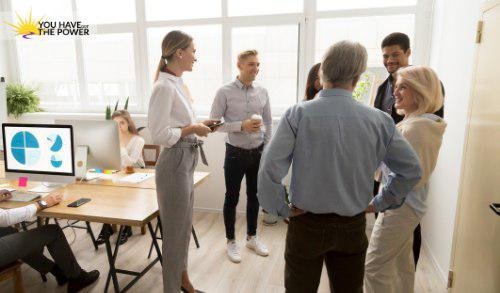 4 Months at Only:
$
297
245
What clients say...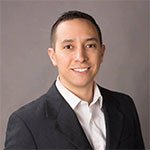 Juan Rojas
Miami Real Estate Broker
With YHGTP I went from single to married to the love of my life, from 9-5 employee to successful business owner and from fat to Iron Man!
---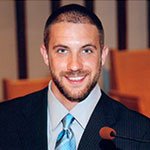 Marty Matika
Divorce Psycologist
I owe my massive success to You Have Got The Power.
---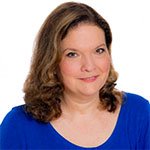 Julie Erickson
Executive Career Adviser
You Have Got The Power coaches take excellent care of their clients. I couldn't be as successful without their support!