Do you want to improve your Performances?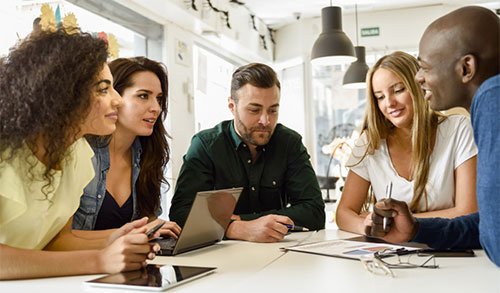 at Only: $ 7 a month
They say about us...
Hiro Tahara
Nobu Executive.
Wow, I love these masterminds. The caliber of the participants is very high. Thanks to them, I quintupled my passive income!
---
Jolene Jacques
Business Owner.
I enjoy these masterminds very much! The participants gave me the idea for my tax business, that is now more and more successful :)
---
Dr. Duarte
Entrepreneur
These masterminds are like the rolodex for best contacts, best friends, best circle of influence, and best networking.